Jame

CSGO Settings & Config

Download Full Config Now
DPI: 1600
eDPI: 1008
Raw Input: On
Hz: 1000
Mouse Acceleration: Off
Sensitivity: 0.63
Windows Sensitivity: 6
Zoom Sensitivity: 1.00
Resolution: 1024×768
Aspect Ratio: 4:3
Scaling Mode: Black Bars
Hz: 240
Crosshair
cl_crosshairstyle 4; cl_crosshairsize 2; cl_crosshairgap -2; cl_crosshairthickness 0; cl_crosshairusealpha 1; cl_crosshairdot 0; cl_crosshaircolor 2;
Viewmodel
viewmodel_fov 68; viewmodel_offset_x 2.5; viewmodel_offset_y 0; viewmodel_offset_z -1.5; viewmodel_presetpos 3; cl_viewmodel_shift_left_amt 1.5; cl_viewmodel_shift_right_amt 0.75; viewmodel_recoil 0; cl_righthand 1;
CL_BOB
cl_bob_lower_amt 5; cl_bobamt_lat 0.1; cl_bobamt_vert 0.1; cl_bobcycle 0.98;
Launch Options
-refresh 240 -novid -tickrate 128
Download Config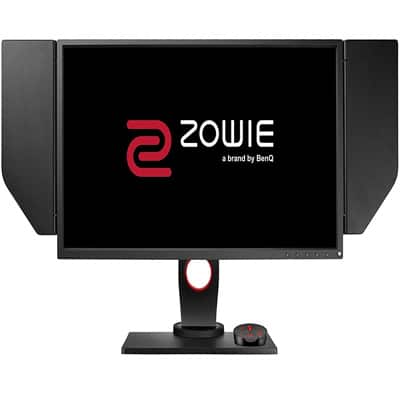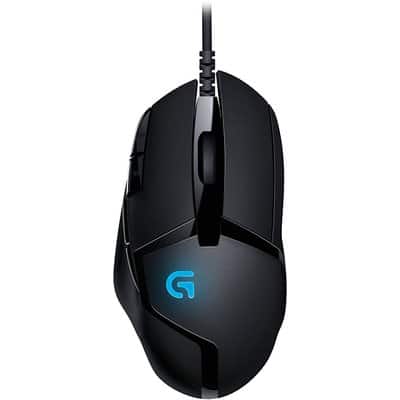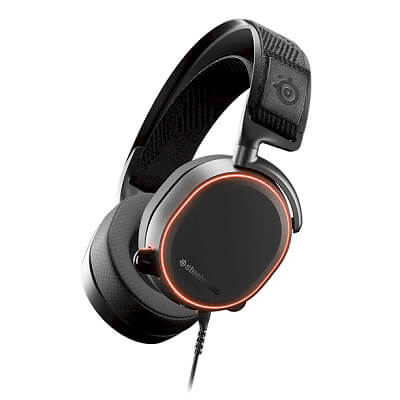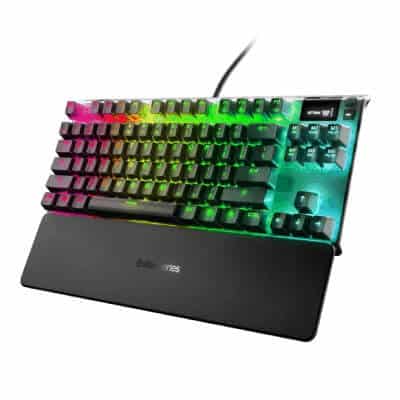 Who is Jame?
Dzhami Ali is a Russian CSGO professional gamer aged 22 years. Ali is popularly known by his in-game name Jame. He began his active gaming career in 2017 and has since risen to the top of his game. This has earned him admiration from other teams and gamers. He has thus risen to become the in-game leader in his team, a role he has played very diligently. Jame plays for team Virtus Pro as an AWPer, and this position has helped to build on his skills and accuracy in the game.
Among the contributors to Jame's success is his game settings. These are the configurations he uses in the game and for his hardware. Here are some of these settings that you, too, can adopt for your CSGO gaming.
Jame's video setup
The pro-gamer uses an Nvidia GeForce RTX 3080 video card, and it helps him achieve most of the in-game settings he uses. It also helps him get the most from his display as it can give out the required refresh rates. He plays CSGO with Boost Player Contrast, Multicore Rendering, and Uber Shaders enabled. The Shader Details and Effect Details are set at high for the best results and improved accuracy.
The Global Shadow Quality is set at medium, and the Multisampling Anti-Aliasing mode is disabled. Jame uses a Bilinear Texture Filtering Mode, and the Motion blur is disabled. These settings come together to give an impressive video quality and boost his performance in the game.
Monitor setup
Jame uses a Benq XL2546 monitor, common among pro gamers. He sets the resolution at 1024×768 and the aspect ratio at 4:3. The monitor has a 240Hz refresh rate, and he can make the most of these tanks to the video card. He uses the Black Bars scaling mode and a fullscreen display mode. Jame uses an 80% brightness level for proper visibility and less strain on his eyes as he plays for many hours.
Mouse setup
The gamer uses higher DPI settings than many other gamers at 1600 and a sensitivity of 0.63. these ensure he can easily move in any direction and focus on targets easily. The raw input is enabled, and the mouse acceleration is turned off for the best results. Jame uses a Logitech G Pro Wireless mouse with a 6 Windows Sensitivity.
Benefits of using Jame CSGO settings
These professional settings will improve your overall gaming experience immensely. Here are some benefits you stand to gain;
The display settings will ensure you don't have to strain your eyes as you play the game. You can thus game for longer hours as you too aim to become a professional.
The video settings will let you enjoy CSGO more as they will boost the graphical appearance of the game as you play.
The mouse settings allow you to easily zoom into targets and adjust your focus to any direction. This allows you to hit more targets and improve your overall game ranking.