Olofmeister

 CSGO Settings & Config

Download Full Config Now
DPI: 400
eDPI: 680
Raw Input: On
Hz: 1000
Mouse Acceleration: Off
Sensitivity: 1.70
Windows Sensitivity: 6
Zoom Sensitivity: 1.20
Resolution: 1280×960
Aspect Ratio: 4:3
Scaling Mode: Black Bars
Hz: 240
Crosshair
cl_crosshairalpha 200; cl_crosshaircolor 1; cl_crosshaircolor_r 0; cl_crosshaircolor_g 255; cl_crosshaircolor_b 165; cl_crosshairdot 0; cl_crosshairgap -2; cl_crosshairsize 2; cl_crosshairstyle 4; cl_crosshairthickness 0; cl_crosshairusealpha 1;
Viewmodel
viewmodel_fov 68; viewmodel_offset_x 2.5; viewmodel_offset_y 0; viewmodel_offset_z -1.5; viewmodel_presetpos 3; cl_viewmodel_shift_left_amt 1.5; cl_viewmodel_shift_right_amt 0.75; viewmodel_recoil 0; cl_righthand 1;
CL_BOB
cl_bob_lower_amt 21; cl_bobamt_lat 0.4; cl_bobamt_vert 0.25; cl_bobcycle 0.98;
Launch Options
-refresh 240 -novid -tickrate 128
Download Config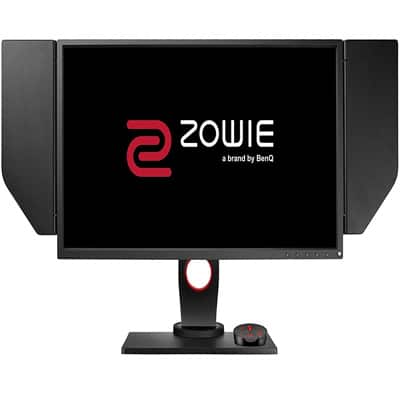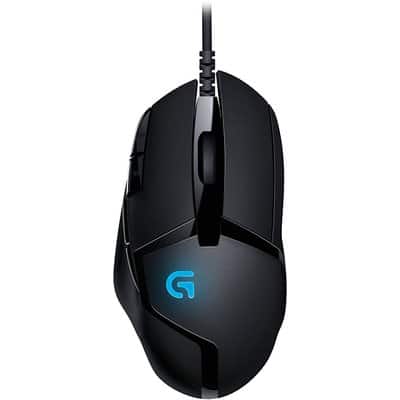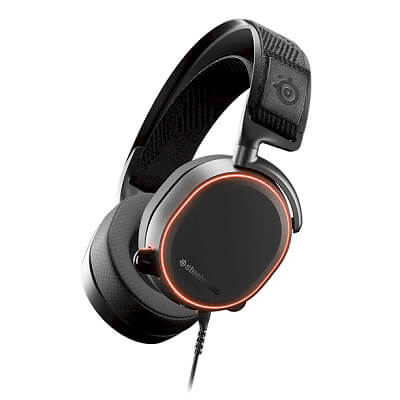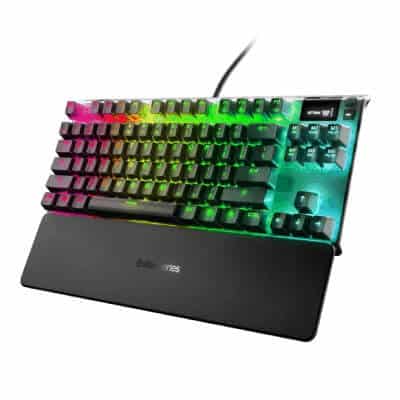 Who is olofmeister?
Olof Kajbjer Gustafsson is a professional CSGO gamer from Sweden. The 29-year-old began his gaming career in 2010 and is arguably the best gamer of all time. He is known under his professional game Olofmeister and currently plays for FaZe Clan as a rifler. The gamer has played for several professional teams, having played for Fnatic for three years. Olofmeister has won two major titles and numerous international tournaments. He has had numerous career successes, and they have increased his demand from several professional teams.
Olofmeister has been ranked in the HLTV list of the best gamers for four years in a row, from 2014 to 2017. He has also been featured in the Forbes list of top gamers under 30 in Europe. The gamer has also been named MVP in numerous tournaments, and it has played a huge role in propelling his career. Here are some of the settings he uses on CSGO to boost his performance.
Mouse setup
The gamer uses a Zowie EC3-C mouse with a 1000Hz rating and a 6 Windows Sensitivity. He plays with the Mouse acceleration set off, but the Raw Input is on to capture all the movements in the game. Olofmeister sets the sensitivity at 1.7 and the zoom sensitivity at 1.2. These make him a better player, and they are further complemented by the 400 DPI and a 680 eDPI.
Video setup
He plays CSGO on a fullscreen mode with the brightness level at 80%. Olofmeister sets the Global Shadow Quality at Very Low and the Texture Detail, Effect Detail, Shader Detail at low. In addition, the Boost Player Contrast, Multicore Rendering, and the Uber Shaders are enabled. He also plays with the Multisampling Anti-Aliasing mode disabled.
The Texture Filtering mode is at Anisotropic 16x. He plays with the G+FXAA Anti-Aliasing, Vertical sync, Triple-monitor mode, and Motion Blur disabled. The Asus ROG Strix GeForce GTX 1080 TI video card lets him achieve these high settings in the game. It improves visibility and picture quality as he navigates through the game.
Monitor setup
Olofmeister plays on a Benq XL2540 monitor with a 240Hz refresh rate. It also has a resolution rating of 1280×960. This improves his vision as he plays the game and makes it easier to play on the monitor for long hours. He uses Black bars scaling mode and an aspect ratio setting at 4:3.
Benefits of using Olofmeister CSGO settings
It will reduce the strain on your wrist.
These settings will make it easier to navigate through the map easily. You can thus play for longer while still maintaining a higher accuracy. This makes it better to play on a pro-level.
You can look into the monitor for a longer.
The settings let you look into the monitor for longer without strain. You can thus play at a professional level and become an overall better gamer. This is very convenient as you play or train.
It will make you an overall better gamer.
These settings let you focus on targets from a longer distance. You can thus hit them easily and improve your overall in-game ranking. It will give you bragging rights among gamers.