Stewie2k

 CSGO Settings & Config

Download Full Config Now
DPI: 450
eDPI: 900
Raw Input: On
Hz: 1000
Mouse Acceleration: Off
Sensitivity: 2.00
Windows Sensitivity: 6
Zoom Sensitivity: 1.10
Resolution: 1024×768
Aspect Ratio: 4:3
Scaling Mode: Black Bars
Hz: 240
Crosshair
cl_crosshairalpha 255; cl_crosshaircolor 5; cl_crosshairdot 0; cl_crosshairgap -2; cl_crosshairsize 2.5; cl_crosshairstyle 4; cl_crosshairusealpha 1; cl_crosshairthickness 1; cl_crosshair_drawoutline 1; cl_crosshair_outlinethickness 1; cl_crosshair_sniper_width 1; cl_crosshaircolor_r 255; cl_crosshaircolor_g 255; cl_crosshaircolor_b 255;
Viewmodel
viewmodel_fov 68; viewmodel_offset_x 2.5; viewmodel_offset_y 0; viewmodel_offset_z -1.5; viewmodel_presetpos 3; cl_viewmodel_shift_left_amt 1.5; cl_viewmodel_shift_right_amt 0.75; viewmodel_recoil 0; cl_righthand 1;
CL_BOB
cl_bob_lower_amt 5; cl_bobamt_lat 0.4; cl_bobamt_vert 0.25; cl_bobcycle 0.98;
Launch Options
refresh 240 -novid -tickrate 128
Download Config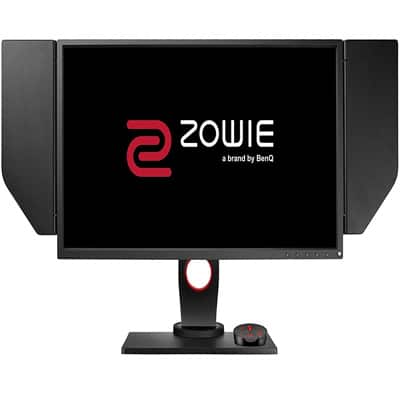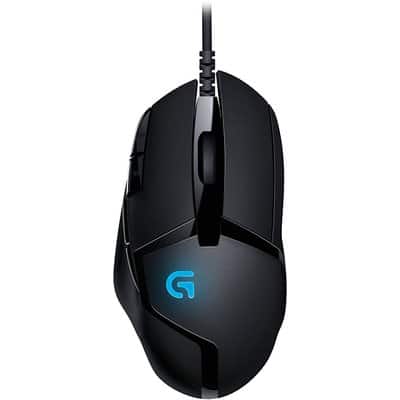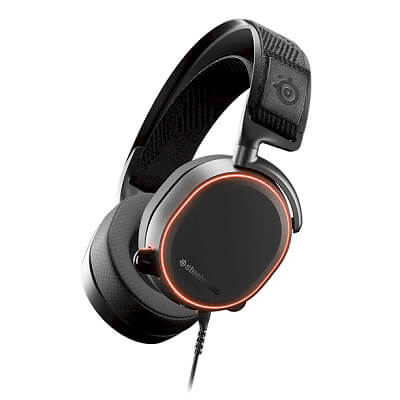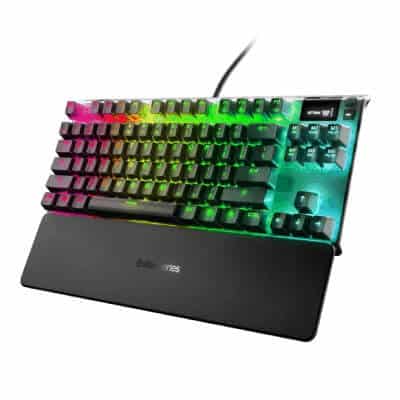 Who is Stewie2k?
Jacky Yip is an American professional gamer, and is popularly known by his gamer name, Stewie2k. he is 23 years old and began his gaming career in 2016 under the Cloud9 team. Stewie2k has come a long way, winning impressive titles in his career. One of the most notable is their win in the CSGO major champion in Boston and IEM grand slam champions in season 2. These impressive performances have made Stewie2k a notable figure among gaming enthusiasts.
Stewie2k uses specific settings on the video and hardware components of the game. These make the game interesting to watch and for the gamer to achieve higher results. Here are some of the settings he uses on various aspects of the setup.
Mouse setup
Stewie2k uses the Logitech G Pro X Superlight on CSGO, and its settings help to improve his overall gaming and to boost his aim with the mouse. He sets the zoom sensitivity at 1.1 and its sensitivity at 1.95. These help to boost responsiveness in every shot and easier to turn to hit targets. The mouse has a DPI setting of 400, and the raw input is enabled for maximum effects whenever a movement is registered by the mouse sensors.
Video setup
Stewie2k uses the Nvidia GeForce RTX 2080 Super, and it ensures that he can achieve higher refresh rates and that the video settings can be reflected on the game. The brightness level is set at 80%, with the display mode at fullscreen. The global shadow quality and the effect detail are set at high. These make the picture quality of the game higher. Stewie2k uses an enabled Multicore rendering and the boosting player contrast too.
Multisampling anti-aliasing mode is set at 8X MSAA. The texture filtering mode is at Anisotropic 8X. he also disables some aspects of the setup to achieve a proper balance, such as the FXAA anti-aliasing, wait for vertical sync, triple monitor mode, and motion blur. These will ensure he can see his targets and aim at them better.
Monitor setup
Stewie2k uses the Alienware AW 2521H when playing the game. He sets the resolution at 1024×768 and an aspect ratio of 4:3. The monitor has a 360Hz refresh rate, and the video settings allow him to achieve these rates.
Benefits of using Stewie2k CSGO settings.
Improved accuracy in the game
These Stewie2k settings allow you to get higher accuracy levels. The video settings will help identify targets and hit them easily. This will allow you to enjoy the game more.
A higher ranking in the game
The settings will help you achieve higher rankings as you can get to your targets easily. This will give you bragging rights among millions of gamers worldwide.
You don't have to strain your eyes.
When playing under these video settings, you don't have to strain your eyes. You can play the game for long hours and become better in a shorter time.