SuNny

 CSGO Settings & Config

Download Full Config Now
DPI: 800
eDPI: 1240
Raw Input: On
Hz: 1000
Mouse Acceleration: Off
Sensitivity: 1.55
Windows Sensitivity: 6
Zoom Sensitivity: 0.80
Resolution: 1920×1080
Aspect Ratio: 16:19
Scaling Mode: Stretched
Hz: 360
Crosshair
cl_crosshairstyle 4; cl_crosshairthickness 0; cl_crosshair_drawoutline 0; cl_crosshairdot 0; cl_crosshairsize 2; cl_crosshairgap -3; cl_crosshaircolor 1; cl_crosshairalpha 200;
Viewmodel
viewmodel_fov 68; viewmodel_offset_x 2.5; viewmodel_offset_y 0; viewmodel_offset_z -1.5; viewmodel_presetpos 3; cl_viewmodel_shift_left_amt 1.5; cl_viewmodel_shift_right_amt 0.75; viewmodel_recoil 0; cl_righthand 1;
CL_BOB
cl_bob_lower_amt 21; cl_bobamt_lat 0.4; cl_bobamt_vert 0.25; cl_bobcycle 0.98;
Launch Options
refresh 240 -novid -tickrate 128
Download Config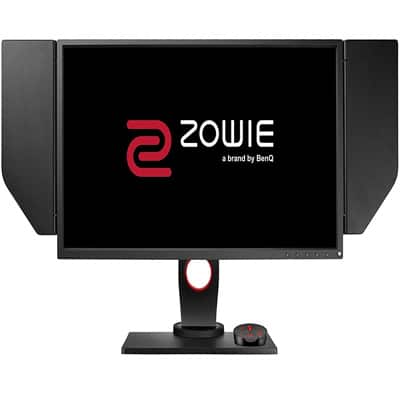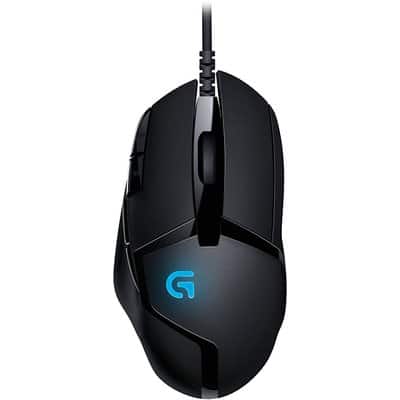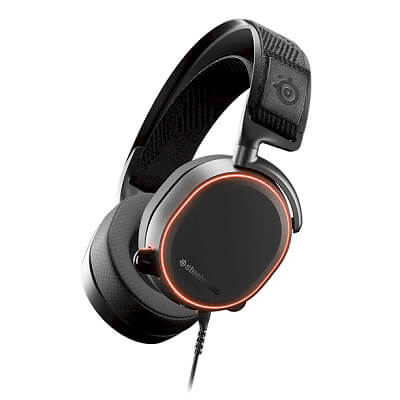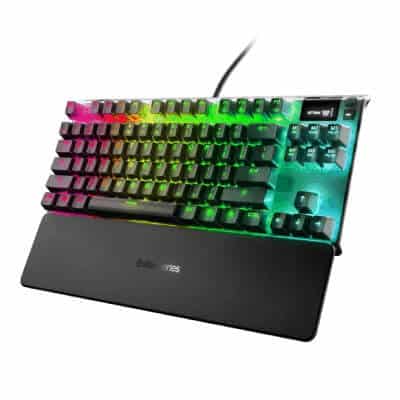 Who is suNny?
Miikka Kemppi, also known by his gamer name suNny, is a professional gamer from Finland. The 26-year-old began his gaming career in 2012 as a semi-pro gamer on Counter-Strike. He has moved to the fully professional level, and the transition has been great for him. He currently plays for GORILLAZ as a rifler and has won several tournaments with the team.
The Finnish gamer has also won several personal awards as he was ranked the 16th best player in 2018 by HLTV. This has been a big boost to his career and has helped him play at the highest levels in eSports. The player's achievements can be attributed to the many training hours and the high skills gained over the years. The settings he uses on the game have also contributed to this successive run. Here are the settings he uses on games for the best results and a good competitive advantage.
Mouse setup
The gamer uses a Vaxee Zygen NP-01 mouse for CSGO, and it lets him achieve higher accuracy in the games. The mouse has a sensitivity rating of 800 DPI and a 1240 eDPI. These make it simpler to navigate through the game and allows him to focus on targets easily. suNny sets the sensitivity at 1.55 and the zoom sensitivity at 0.8. This reduces the strain on his wrist as he plays, allowing him to play for longer hours.
It also has 1000Hz, and the mouse acceleration is disabled. The Raw Input is set at 1 to ensure every mouse movement is recorded. These mouse settings make it easier for him to play for longer hours.
Video setup
suNny plays with an Nvidia GeForce RTX 2080 TI for CSGO, which lets him hit higher refresh rates in the game. This also makes it easier for him to see the game map and navigate through it easily. It also gives him an advantage over other gamers as he can see them from a long distance off. He uses an Asus ROG Swift PG259QN with a 360-refresh rate. The video card allows him to get the most from this monitor, making him an overall better gamer. The resolution is 1920×1080, and the aspect ratio is 16:9.
Benefits of using suNny CSGO settings
It reduces the strain on your wrist.
When playing for longer hours, the mouse settings make it easier to navigate through the game. You can adjust your location depending on where you want to face and see your targets better. It will make you a better gamer.
You will have higher accuracy.
The suNny CSGO settings will give you a higher accuracy. You can thus focus on your targets and zoom into them without much strain. This is very convenient for a competitive game such as CSGO.
It will give you an overall better gaming experience
The video settings let you enjoy the game more as you can get the best visual clarity in the game. It will give you a better relaxing effect.