Twistzz

 CSGO Settings & Config

Download Full Config Now
DPI: 400
eDPI: 600
Raw Input: On
Hz: 1000
Mouse Acceleration: Off
Sensitivity: 1.50
Windows Sensitivity: 6
Zoom Sensitivity: 1.00
Resolution: 1280×960
Aspect Ratio: 4:3
Scaling Mode: Stretched
Hz: 240
Crosshair
cl_crosshair_drawoutline 0; cl_crosshair_sniper_width 1; cl_crosshairalpha 255; cl_crosshaircolor 5; cl_crosshaircolor_b 255; cl_crosshaircolor_g 0; cl_crosshaircolor_r 255; cl_crosshairdot 0; cl_crosshairgap -3; cl_crosshairgap_useweaponvalue 0; cl_crosshairsize 3; cl_crosshairstyle 4; cl_crosshairthickness 1;
Viewmodel
viewmodel_fov 68; viewmodel_offset_x 2.5; viewmodel_offset_y 0; viewmodel_offset_z -1.5; viewmodel_presetpos 3; cl_viewmodel_shift_left_amt 1.5; cl_viewmodel_shift_right_amt 0.75; viewmodel_recoil 0; cl_righthand 1;
CL_BOB
cl_bob_lower_amt 21; cl_bobamt_lat 0.33; cl_bobamt_vert 0.14; cl_bobcycle 0.98;
Launch Options
-novid -tickrate 128 -allow_third_party_software
Download Config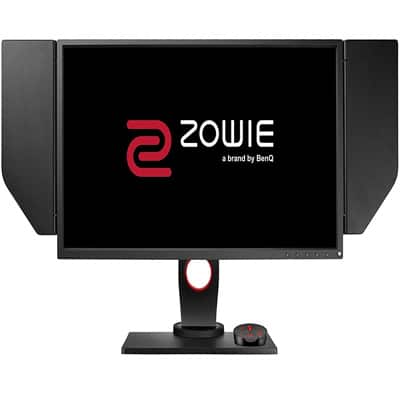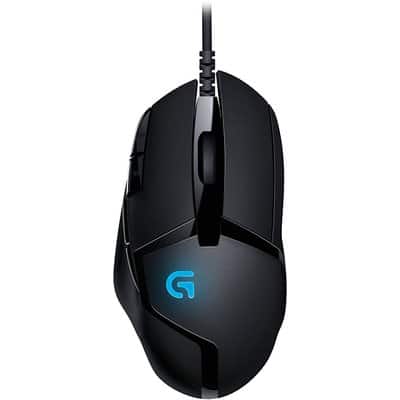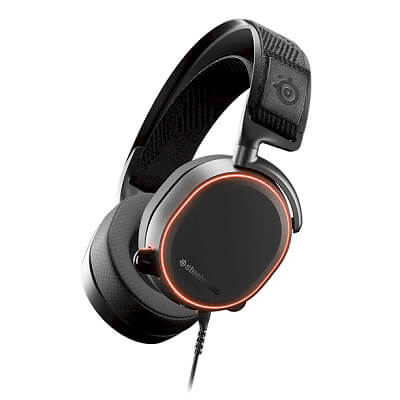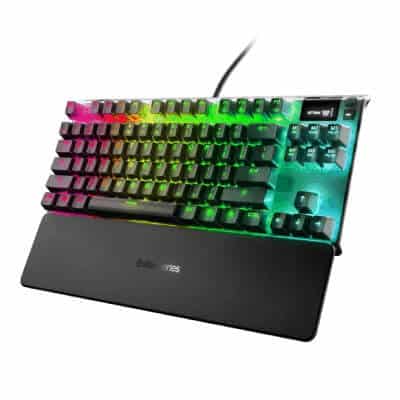 Who is Twistzz?
Russel David Kevin Van Dulken is a Canadian-born professional gamer and plays CSGO under the name Twistzz. He is 21 years old, and his gaming career began in 2015. Since then, he has played for leading teams and has managed to gather huge career goals. He currently plays for the award-winning FaZe Clan, which has been performing well in global competition. His skills earned him the MVP of ESL One New York in 2018 and IEM Sydney in 2019 by HLTV. He is also the season 2 IEM Grand Slam Champion, a huge milestone in his career.
His settings have also played a role in his success at the games. You, too, can stand to improve your gaming performance when you adopt some of the settings Twistzz uses. Here are some of the settings he uses on various gaming components and his settings on the games.
Mouse setup
Twistzz uses the Steelseries Prime mouse when playing CSGO, and it is configured to ensure the best gaming performance. It has a windows sensitivity of 6 and a Zoom sensitivity of 1. These make it easier to move the mouse around and when zooming into distant targets. Twistzz thus has a higher accuracy with the mouse. The mouse acceleration is turned off, and its raw input is on to capture every movement.
Monitor setup
Twistzz uses a 360Hz monitor when playing CSGO, and when coupled with a high-powered graphics card, he can make the most from it. It is set on an aspect ratio of 4:3, and the scaling mode is stretched. The monitor has a resolution of 1280×960, which is very friendly to the eyes and allows for a prolonged gaming experience. Twistzz uses the Alienware AW2521H for gaming, and it can easily accommodate all these settings.
Twistzz video setup
These are the settings to the game from its menu. They also play a huge part in the overall picture quality and results from the game. Twistzz uses an Nvidia GeForce RTX 2080, and it gives out impressive frame rates. He sets the brightness at 130%, and the display mode is at full screen. The global shadow quality is high, and the texture filtering mode is set at bilinear. He has also enabled Multicorre rendering and Boost player contrast for visibility.
The disabled aspects of the setup are Monitor blur, triple-monitor mode, FXAA anti-aliasing, and wait for vertical sync.
Benefits of using Twistzz CSGO settings
It will reduce strain on your eyes.
If you aim to become a pro, you have to put in many hours on the game. These settings on the monitor will reduce the strain on your eyes as you play.
Improved accuracy on your shots
The mouse settings will improve its responsiveness and boost your accuracy as you play. You can thus hit more targets.
The game will become more entertaining.
The video settings will bring the graphics features of the game, and you can enjoy the gameplay more.