valde

 CSGO Settings & Config

Download Full Config Now
DPI: 400
eDPI: 660
Raw Input: On
Hz: 1000
Mouse Acceleration: Off
Sensitivity: 1.65
Windows Sensitivity: 6
Zoom Sensitivity: 1.00
Resolution: 1280×960
Aspect Ratio: 4:3
Scaling Mode: Stretched
Hz: 240
Crosshair
cl_crosshairalpha 255; cl_crosshaircolor 2; cl_crosshairdot 0; cl_crosshairgap -3; cl_crosshairsize 2; cl_crosshairstyle 4; cl_crosshairusealpha 1; cl_crosshairthickness 1; cl_crosshair_drawoutline 0;
Viewmodel
viewmodel_fov 65; viewmodel_offset_x 2.5; viewmodel_offset_y 2; viewmodel_offset_z -1.5; viewmodel_presetpos 3; cl_viewmodel_shift_left_amt 1.5; cl_viewmodel_shift_right_amt 0.75; viewmodel_recoil 0; cl_righthand 0;
CL_BOB
cl_bob_lower_amt 5; cl_bobamt_lat 0.33; cl_bobamt_vert 0.14; cl_bobcycle 0.98;
Launch Options
refresh 240 -novid -tickrate 128
Download Config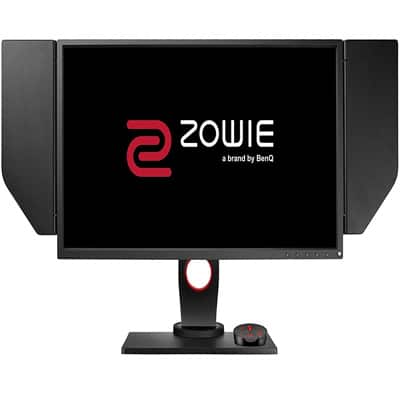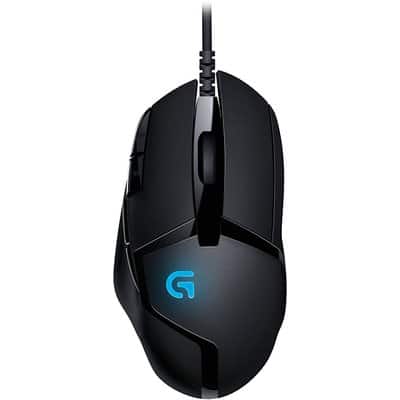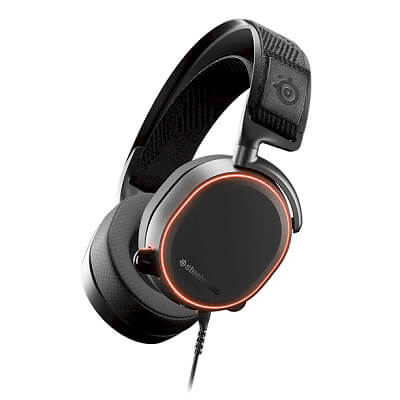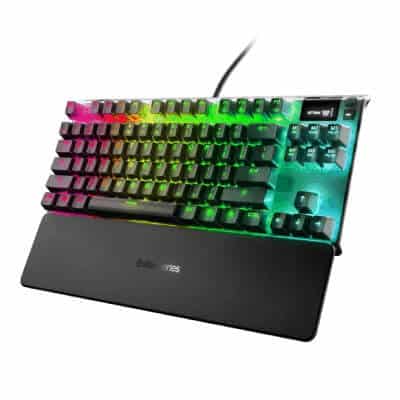 Who is valde?
Valdemar Bjørn Vangså, popularly known by the gamer name Valde, is a professional CSGO gamer from Denmark. He began his gaming career in 2016 and has made career advancements in this period. In his previous gaming years, he played for Heroic and team North. Valde was the in-game leader in the team in 2019 before moving to his current team. He now plays for OG as their rifler, and he has delivered impressively in this position. This has made him one of the best gamers in the industry.
Valde was ranked as the player with the best potential in 2017, and in 2018, he made it to the HLTV list of the best players. The gamer attributes some of his success to the in-game settings he uses. Here are the settings he uses in CSGO to achieve these impressive results.
Mouse setup
Valde uses the Logitech G Pro Wireless gaming mouse on CSGO. It has a high 1000Hz rating that makes it very reliable for gaming. He sets the sensitivity at 1.65 and the zoom sensitivity at 1. This makes it easier to adjust his position as he plays the game. He also achieves these results using the 400 DPI and 660 eDPI ratings.
He sets the Raw input setting at 1, and the Mouse acceleration is disabled. These mouse settings make it easier for him to navigate the game easily and reduce the strain on his hand as he plays for many hours.
Video setup
The gamer uses an Asus ROG Strix GeForce GTX 1080 TI to achieve in-game settings. This makes it easy to achieve high refresh rates and makes the gaming experience better. It is thus very reliable and adds to the competitive advantage over other gamers. Valde uses a Benq XL2546 monitor with a 240Hz refresh rate. The video card makes it very reliable as he can make the most from the monitor.
He sets the resolution at 1280×960 and an Aspect Ratio of 4:3. It also has a scaling mode set at stretched. This makes it easy to see his targets and play for longer hours without straining his eyes. It is very convenient, and it lets him play or train for longer.
Benefits of using Valde CSGO settings
These settings will contribute greatly to your overall gaming experience. Thus, you stand to improve your experience when using these settings.
It will reduce the strain on your eyes as you play
These monitor settings let you look into the screen for longer as you play or train. You can thus improve your gaming and become an even better gamer over time as you become a professional.
Your accuracy will improve.
The mouse settings make it easier to lock onto and fire at targets. This will improve your accuracy, and your ranking will improve significantly as you play.
It will let you enjoy the graphics on the game more as you navigate through its map. It makes CSGO more fun for you as you play.