Xyp9x

 CSGO Settings & Config

Download Full Config Now
DPI: 800
eDPI: 800
Raw Input: On
Hz: 500
Mouse Acceleration: Off
Sensitivity: 1.00
Windows Sensitivity: 6
Zoom Sensitivity: 1.00
Resolution: 1680×1050
Aspect Ratio: 16:10
Scaling Mode: Black Bars
Hz: 240
Crosshair
cl_crosshairalpha 200; cl_crosshaircolor 5; cl_crosshairdot 0; cl_crosshairgap -3; cl_crosshairsize 2.5; cl_crosshairstyle 4; cl_crosshairusealpha 1; cl_crosshairthickness 1; cl_crosshair_drawoutline 0; cl_crosshaircolor_b 0; cl_crosshaircolor_g 255; cl_crosshaircolor_r 0;
Viewmodel
viewmodel_fov 68; viewmodel_offset_x 2.5; viewmodel_offset_y 0; viewmodel_offset_z -1.5; viewmodel_presetpos 3; cl_viewmodel_shift_left_amt 0.5; cl_viewmodel_shift_right_amt 0.25; viewmodel_recoil 0; cl_righthand 1;
CL_BOB
cl_bob_lower_amt 5; cl_bobamt_lat 0.1; cl_bobamt_vert 0.1; cl_bobcycle 0.98;
Launch Options
refresh 240 -novid -tickrate 128
Download Config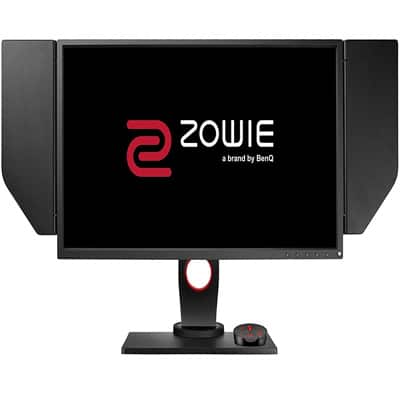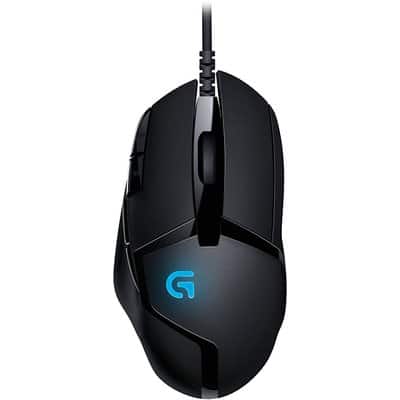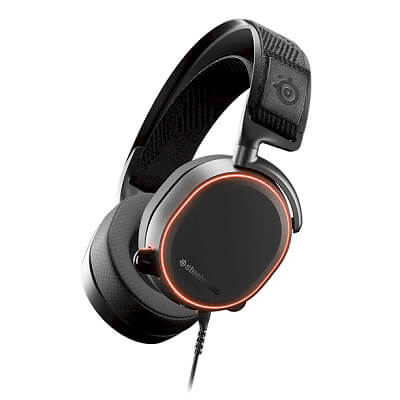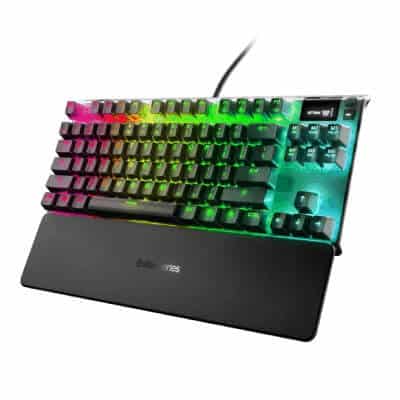 Who is Xyp9x?
Andreas Højsleth is popularly known as Xyp9x, and is a professional gamer of Danish nationality. He began his gaming career in 2011 and is now playing under the team Astralis. Xyp9x has won several awards with his team over the years, and these have played a huge role in boosting his career growth. He has won the CSGO major championship four times and the IEM grand slam champion on season 1. Xyp9x was voted as the 13th best player on CSGO in 2017 and 2018, and he has risen to become one of the best in the game.
He uses settings in the game that makes it better and improves the overall experience. Xyp9x has developed his skills impressively and plays as a rifler in the team. Here are some of the settings he uses in the game to achieve these results.
Mouse setup
Xyp9x uses the Vaxee Zygen NP-01 mouse and has a set of DPI 800. It also has a sensitivity of 1 and a zoom sensitivity of the same. This makes it easier to lock onto targets and hit them easily. He uses 500Hz settings in the mouse to ensure it is responsive enough and that these targets can be hit easily and accurately.
Video setup
Xyp9x plays CSGO under settings that make it easier to spot and hit targets. They also make it easier to identify the terrain on the game and move through the map without many challenges. Xyp9x uses the Nvidia GeForce RTX 3080 on its setup to achieve these high results and higher refresh rates on the screen.
He sets the aspect ratio on the screen at 16:10 and a refresh rate of 240Hz. He also uses black bars scaling mode and a resolution of 1680×1050. These settings on the video and monitor allow him to spot rivals from a long way off and have contributed hugely to his success in the game.
Benefits of using Xyp9x CSGO settings
These Xyp9x settings have a proven result as the gamer has advanced higher through the ranks. They will also help you become better and achieve more whenever you play CSGO. Here are some of the benefits you stand to get in the game;
It will boost your in-game ranking.
These Xyp9x settings will help boost your ranking by making your overall gameplay better. You can have higher accuracy and identify your rivals easily in the game. This makes it easier to complete royales on top and increase your ranking.
It will reduce the strain on your eyes.
The monitor settings will have a relaxing effect on your eyes. They allow you to look into the screen for longer without damaging your eyes. The brightness and contrast levels are perfect for your gaming.
The settings will allow you to enjoy the game.
The Xyp9x settings will boost the overall playing experience. You will enjoy the graphics of the game and have a relaxing effect as you play.