Bugha

Fortnite Settings & Keybinds

Download Full Config Now
DPI: 800
Hz: 1000
Targeting Sensitivity: 30.4%
X-Avis Sensitivity: 6.5%
Y-Avis Sensitivity: 6.5%
Scope Sensitivity: 39.4%
Windows Sensitivity: 6
Mouse Acceleration: Off
Wall: X
Floor: V

Stairs: C
Trap: T
Use: E/MW Up

Roof: L Shift
Crouch: L Ctrl

Inventory: TAB
Map: M
Reload/Rotate: R/G

Edit Building: F/MW Down

Confirm Edit: On
Harvesting Tool: 1
Weapon Slot 1: 2
Weapon Slot 2: 3
Weapon Slot 3: 4
Weapon Slot 4: 5
Weapon Slot 5: 6
Window Mode: Fullscreen
Resolution: 1920×1080
Frame Rate Limit: 240 FPS
Brightness: 100%
Interface Contrast: 1x
Color Blind Mode: Off
View Distance: Medium
Shadows: Off
Anti-Aliasing: Off
Textures: Low
Effects: Low
Post Processing: Low
V-Sync: Off
Motion Blur: Off
Allow Multithreading: On
Rendering Mode: Performance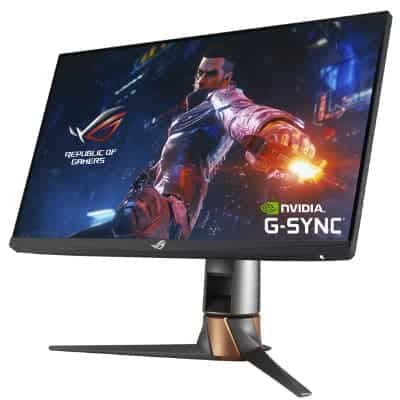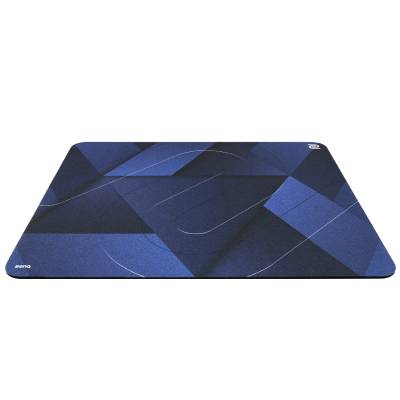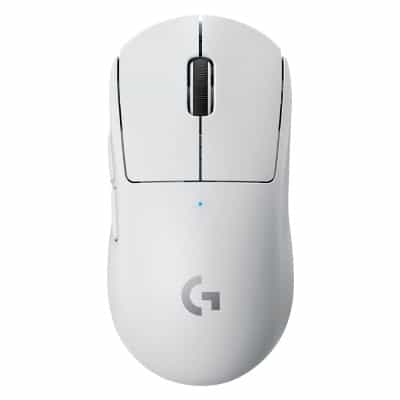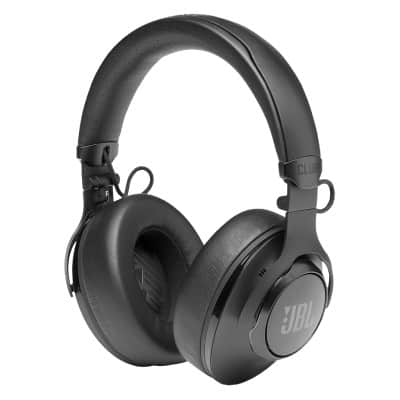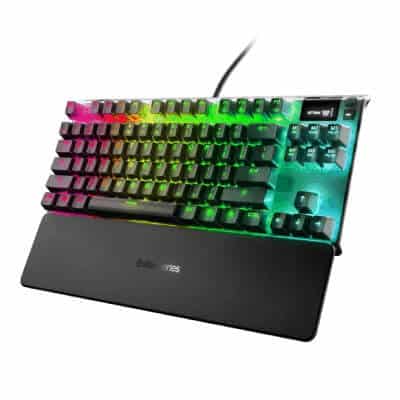 Who is Bugha?
Kyle Giersdorf is an American-born professional gamer and is aged 19 years. He plays Fortnite under the name Bugha, and has had an impressive gaming career since he began playing in 2018. He is currently playing for the Sentinels, and together they have had impressive gaming, winning several titles.
Bugha came to popularity when he won the Fortnite World Cup champions in 2019. He has since become a huge presence in the gaming and streaming world, with millions of followers on YouTube and Twitch.
Bugha uses a range of settings on various aspects of the setup. These settings have impacted his gaming quality and have made him the impressive gamer he is. Here are some of the settings he uses on the game.
Mouse Setup
Bugha uses a Logitech G Pro X Superlight mouse, and it has settings that make it very reliable when playing Fortnite. He sets the X and Y axis sensitivity settings at 8%. The target sensitivity is set at 30.4% and the scope sensitivity at 39.4%. Bugha uses an 800 DPI on the mouse for the best results.
Video Setup
Fortnite is a demanding game, and Bugha uses the Nvidia GeForce RTX 3090 for the best results. He plays with an Asus ROG Swift PG259QN, and it reaches a refresh rate of 240 FPS.
Bugha plays the game on full screen and has a resolution of 1920×1080. This ensures the highest visibility level and easier target identification. He sets the brightness level at 100% and an interface contrast of 1x. Bugha also uses the Protanope 10 setting for the Color bling mode and strength option.
He maintains a near-view distance with the shadows off. The effects and textures are low, with post-processing still at a low. The anti-aliasing option is also disabled. He disables the VSync option, and the motion blur is off too. These video settings have made the game easier to play and targets simpler to identify. This thus makes his accuracy higher and the frame rates high.
Benefits of using Bugha Fortnite settings
You get to enjoy some benefits when using these Bugha settings. They will positively affect the overall gaming experience and will make you a better Fortnite player. Here are some of the benefits:
You can get a higher Fortnite ranking
When using these settings, you can become a better Fortnite player, reflecting on your ranking. You will have better visibility, and you can spot rivals from far. This will ensure you emerge from every game on top, and thus boosting your overall ranking significantly.
The settings will have less strain on your eyes
The video and monitor settings ensure you don't have to strain your eyes while you play. You can thus play for longer hours without getting your eyes damaged.
It will make the game more entertaining
The settings will bring out all the graphics features on Fortnite. In addition, it will make it more entertaining, and you can thus play for longer and have a better experience.