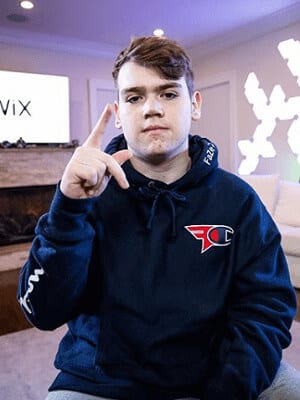 Mongraal

Fortnite Settings & Keybinds
Team: FaZe Clan
Name: Kyle Jackson
Born: August 13, 2004
Country: England
Kyle Jackson (Mongraal) is a pro Fortnite player who joined the FaZe clan. He also streams and both YouTube and Twitch.
DPI: 800
Hz: 1000
Targeting Sensitivity: 1.80
X-Avis Sensitivity: 6.2%
Y-Avis Sensitivity: 6.2%
Scope Sensitivity: 31%
Windows Sensitivity: 6
Mouse Acceleration: Off
Window Mode: Fullscreen
Resolution: 1920×1080
Frame Rate Limit: 240 FPS
Brightness: 90%
Interface Contrast: 1x
Color Blind Mode: Deuteranope 10
View Distance: Medium
Shadows: Off
Anti-Aliasing: Off
Textures: Medium
Effects: Low
Post Processing: Low
V-Sync: Off
Motion Blur: Off
Allow Multithreading: On
Rendering Mode: Performance
Wall: Mouse 5
Floor: DPI Button

Stairs: L-Shift
Trap: C
Use: 3/MW up

Crouch: L Ctrl

Inventory: L Alt
Map: TAB
Reload/Rotate: 5/MW Button

Edit Building: F/MW Down
Confirm Edit: Off
Harvesting Tool: Q
Weapon Slot 1: 2
Weapon Slot 2: E
Weapon Slot 3: R
Weapon Slot 4: 4
Weapon Slot 5: X
Download Config
HUD Scale: 60%
Spring by Default: On
NVIDIA Settings: Default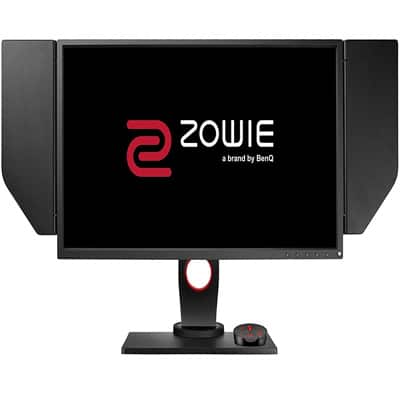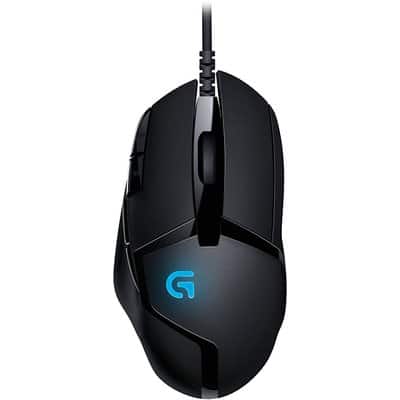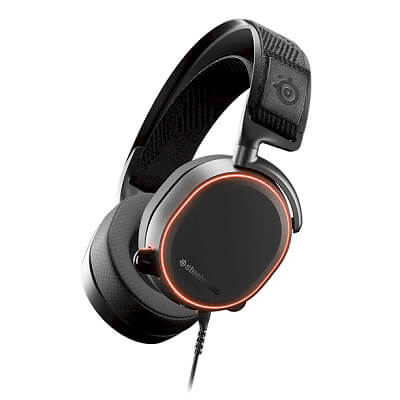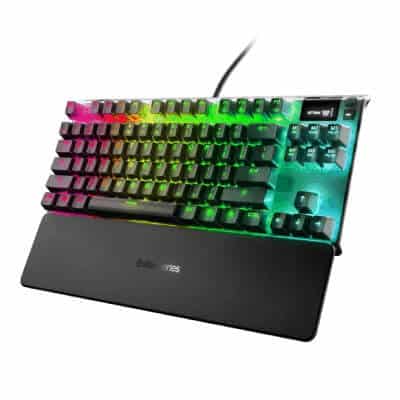 Who is Mongraal?
Kyle Jackson is a professional Fortnite gamer from England. He is the youngest professional gamer and has managed to create an impressive reputation among other gamers. Kyle is known by his gaming name, Mongraal, and plays under the FaZe Clan team. Many enthusiasts have numerous expectations of this young gamer as he shows a lot of potential to reach the top of the game.
Mongraal also streams on YouTube and Twitch, where he gets millions of views and has eager fans who are always waiting to watch him play.
Mongraal uses specific game settings that have contributed to his high ranking on Fortnite. They have also helped to build his reputation and earned him a spot among the most promising gamers. Here are the settings he uses on various aspects of the game to get the best results and impressive gameplay for all his viewers.
Mouse Setup
The mouse is vital when playing Fortnite, and Mongraal makes the right settings for the best performance. He uses the Logitech G402 mouse and sets its targeting sensitivity at 31%. The X-axis sensitivity and the Y-axis sensitivity are 3.1%. This helps to maintain a proper balance and a higher accuracy.
Video Setup
Mongraal uses a Benq XL2546 monitor for Fortnite and is capped at 240 FPS. The high resolution at 1920×1080 coupled with this helps improve the picture quality and increase the accuracy while he is playing the game. These settings are made possible by the Nvidia GeForce RTX 3090 graphics card that lets him hit high frame rates for higher visibility.
Mongraal sets the brightness at 90% and disables the color blind mode and strength off for the best balance in quality and less strain on the eyes when playing for longer hours.
The in-game video settings include a medium view distance for easy observation of his surroundings. The shadows and anti-aliasing modes are disabled, and the effects on the game are low. Mongraal plays with the VSync option off for the best video card performance. The motion blur is off while the multithreaded rendering is enabled.
Benefits of using Mongraal Fortnite settings
Fortnite is a competitive game with numerous players. These settings will set you apart from the rest, and here are some of the benefits you can get.
It will help improve your ranking in the game.
There are millions of Fortnite players worldwide. These settings from Mongraal will help boost your ranking as you can have higher accuracy and spot your targets easily with the video settings.
Improved shot accuracy
The mouse settings will make it easier to easily move your focus from one spot to another and identify your targets. The zoom ratio also helps you to hit distant targets easily.
Less strain on your eyes
The monitor settings make it simpler to play the game for longer hours. You can thus look into the screen for many hours without experiencing any strain. Thus, these settings will help you enjoy the game more.