ScreaM

Valorant Settings & Config

Download Full Config Now
DPI: 400
eDPI: 386
Hz: 1000
Sensitivity: 0.965
Windows Sensitivity: 6
Scoped Sensitivity: 1
Walk: L Shift

Crouch: L Ctrl
Jump: Space Bar / Scroll Down
Use Object: E
Equip Primary: 1
Equip Secondary: 2
Equip Melee: 3
Equip Spike: 4
Use Ability 1: F
Use Ability 2: A
Use Ability 3: C
Use Ability 4: X
Color: Cyan
Inner Lines: 1/1 1/1
Outlines: On 1/1
Outer Lines: 0/0/0/0
Center Dot: On /1/3
Fade/Movement/Firing Error: Off
Rotate Orientation: Based on Side
Minimap Zoom: 0.824
Keep Player Centered: On
Minimap Vision Cones: On
Minimap Size: 1.2
Show Map Region Names: Never
Display Mode: Fullscreen
Resolution: 1280×960
Frame Rate Limit: Unlocked
Material Quality: Low
UI Quality: Low
Anti-Aliasing: MSAA 4x
Bloom: Off
Texture Quality: Low
Vignette: Off
Anisotropic Filtering: 4x
Distortion: Off
Detail Quality: Low
VSync: Off
Improve Clarity: Off
First Person Shadows: Off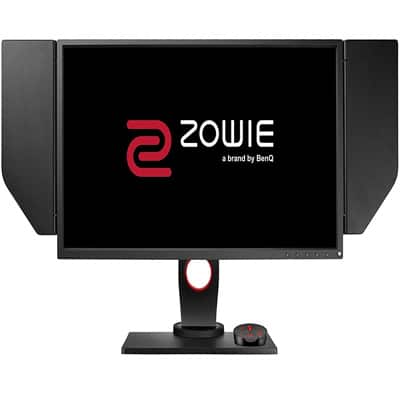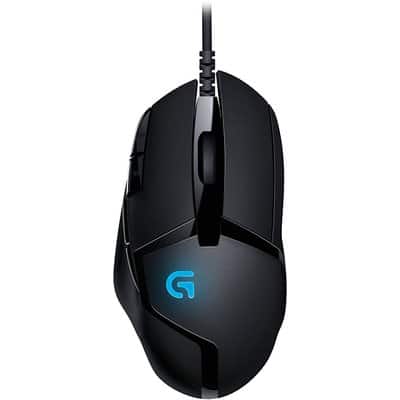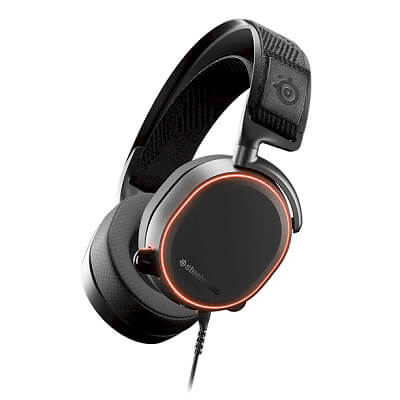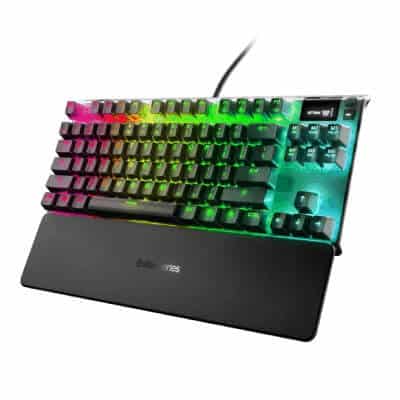 Adil Benrlitom is known by his professional game ScreaM and is a former CSGO pro gamer and now plays Valorant at a professional level. The Belgian began his career in Valorant in 2020, and despite the short period, he has had numerous successes in tournaments. The gamer has won several tournaments with his team, and experience from his long Esports gaming has played a role in his rise to the top. ScreaM currently plays for Team Liquid and has had impressive career progress in the team. The gamer also streams on Twitch and has been inspiring gamers with his style. Here are some of the settings ScreaM uses in Valorant to achieve these impressive results.
Mouse setup
The gamer plays with a FinalMouse Classic Ergo 2 with a 500Hz polling rate. The mouse has a 400 DPI and a 314 eDPI for easy navigation through the map. This gives him an edge as he can catch up with rivals or escape easily and prevents dying in the game. ScreaM sets the sensitivity at 0.785 and the Scoped Sensitivity at 1. The Windows Sensitivity is 6, and all these mouse settings reduce strain and prevent wrist injuries as he plays.
Valorant Radar setup
ScreaM plays with the Keep Player Centered option on and the Minimap size at 1.2. The 0.824 Minimap Zoom allows him to navigate through different points easily, and he can spot his rivals on it better. It also makes it faster to complete games, allowing him to rise to the top of the game in a shorter time. He also plays with the Show Map Region Names disabled. As he plays, the map rotates and maintains a fixed orientation for easy navigation.
Video setup
ScreaM uses an Alienware AW2521H and has had its Frame Rate Limit unlocked. He sets the resolution at 1920×1080, and the Display Mode is Fullscreen. These settings will reduce the strain on his eyes as he plays for longer hours and can achieve better results in the game. ScreaM plays with an Nvidia GeForce RTX 3080 in his setup, and it helps to achieve the settings in the game.
ScreaM sets the Material Quality, Texture Quality, Detail Quality, and UI Quality at low. The Vignette and the VSync options are disabled as he plays the game. ScreaM uses the MSAA 4X option on Anti-Aliasing and a 4X Anisotropic Filtering option. As he plays, the Bloom, First Person Shadows, and Distortion are disabled.
Benefits of using ScreaM Valorant settings
The settings allow you to navigate through the Valorant map easily. It creates better visibility and a clearer display that lets you shoot at your rivals easily.
The mouse settings make it easier to shoot at your rivals. It will improve your accuracy as you can make faster turns and can zoom onto your targets conveniently.
The settings will reduce strain on your wrist, and you can play for long hours. This will give you an advantage over other players and will also improve your skills.