fnx

 CSGO Settings & Config

Download Full Config Now
DPI: 400
eDPI: 880
Raw Input: On
Hz: 500
Mouse Acceleration: Off
Sensitivity: 2.20
Windows Sensitivity: 6
Zoom Sensitivity: 1.00
Resolution: 1280×960
Aspect Ratio: 5:4
Scaling Mode: Stretched
Hz: 240
Crosshair
cl_crosshairsize 1.5; cl_crosshairgap -3; cl_crosshairthickness 1; cl_crosshaircolor 1; cl_crosshairdot 0; cl_crosshairstyle 4; cl_crosshairalpha 250; cl_crosshairusealpha 1; cl_crosshair_drawoutline 0;
Viewmodel
viewmodel_fov 68; viewmodel_offset_x 2.5; viewmodel_offset_y 0; viewmodel_offset_z -1.5; viewmodel_presetpos 3; cl_viewmodel_shift_left_amt 1.5; cl_viewmodel_shift_right_amt 0.75; viewmodel_recoil 0; cl_righthand 1;
CL_BOB
cl_bob_lower_amt 5; cl_bobamt_lat 0.33; cl_bobamt_vert 0.14; cl_bobcycle 0.98;
Launch Options
cl_bob_lower_amt 21; cl_bobamt_lat 0.4; cl_bobamt_vert 0.25; cl_bobcycle 0.98;
Download Config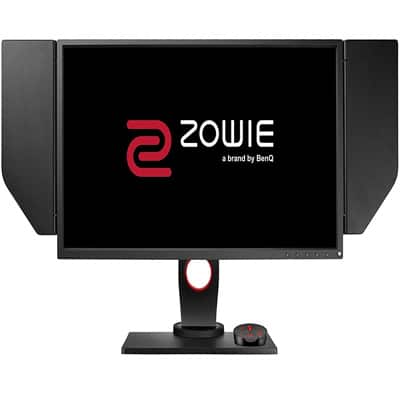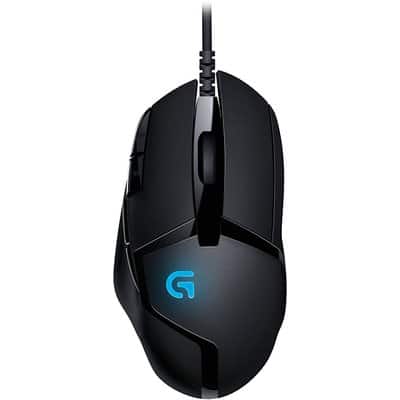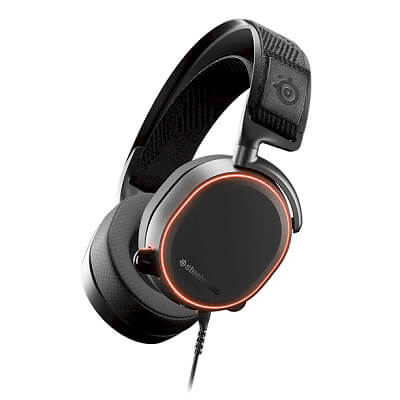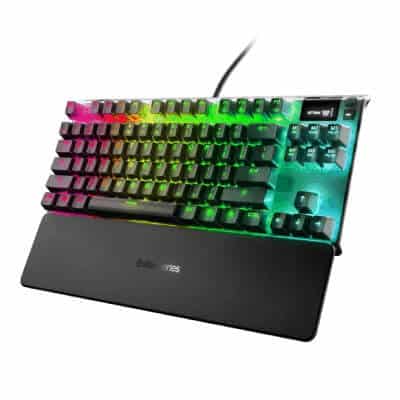 Lincoln Lau, commonly known by his professional gaming name, fnx, is a CSGO gamer from Brazil. He began his gaming career in 2004 as a pro gamer in Counter-Strike: Source, gaining a lot of experience in the way. The Brazilian gamer has played for several teams and has won numerous tournaments and individual awards in his career. Currently, fnx plays for Paqueta Gaming as a rifler. In this position, he either plays as a lurker or support. Nevertheless, he has managed to keep his team ahead and has also ranked in the top gamers on the HLTV list in 2016.
Settings play a huge role in the performance of a gamer. This also applies to fnx's career and has seen him reach huge milestones. These are some of the settings he uses on the games and how they have made him an overall better gamer.
Mouse setup
Fnx plays CSGO using a Logitech G Pro X Superlight gaming mouse with a 500Hz. He sets the DPI at 400 and the eDPI at 880 for easy navigation in the game. This allows him to take targets easily and make faster turns when playing in competitions. In addition, Fnx sets the sensitivity at 2.2 and the zoom sensitivity at 1 for better aiming.
He plays with the Raw Input set at 1 while the Mouse acceleration option is disabled. These make it easier on his wrist as he has to play for long hours. He can thus maintain his accuracy throughout this time.
Video setup
The gamer uses an AOC AG251FZ monitor with a 240Hz refresh rate. He also sets the resolution at 1280×960 for better clarity. The Aspect Ratio is at 5:4 while the scaling mode is Stretched. He can achieve all the in-game settings thanks to the Nvidia GeForce GTX 1080 TI graphics card he uses. It lets him hit high refresh rates, making the best from the monitor. This also improves his accuracy as he can navigate the game map easily and spot targets better.
He doesn't have to strain as he plays CSGO for long hours during tournaments. It is thus a huge contributor to his successful career. The in-game settings will also run smoothly, thanks to the reliable video card in his setup.
Benefits of using fnx CSGO settings
Using these settings will have a profound effect on your overall gaming performance and experience.
It will reduce strain on your wrist.
This is a common problem after playing for long hours. The mouse settings make it easier to move it, and you can thus play comfortably for longer.
You will have higher accuracy.
The settings allow you to aim at targets easily and will help to boost your accuracy. You can now spot targets and hit them easily from further away. This will make you an overall better gamer and increase your ranking.
You will win royale matches.
These settings will let you play like a professional. For example, when using them on royale matches, you will be successful and beat more challengers easily. This will also boost your ranking and win you rewards.